Guarantee Donated 00 to Valley Dream Center.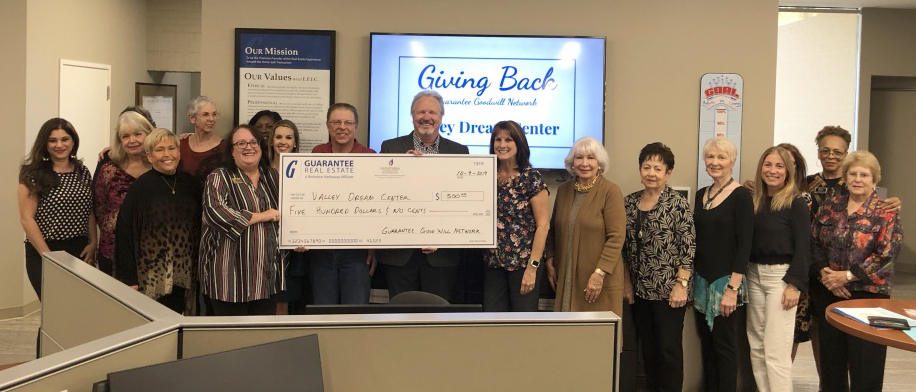 ABOUT THE ORGANIZATION:
Valley Dream Center's mission is to Rescue those with immediate physical needs. Restore individuals and families to health. Equip and Release people into the workplace.
Some of the programs include, after school program, summer enrichment, Saturday sports programs, GED & computer literacy, basketball program, food distribution, financial literacy, and parenting classes.
Learn more at www.valleydreamcenter.org.
HOW CAN I DONATE:
The Valley Dream Center is always looking for volunteer in addition to financial giving. Learn more at www.valleydreamcenter.org/get-involved
——
The Guarantee Goodwill Network Fund is a donor-advised fund, established at the Central Valley Community Foundation, to encourage Guarantee employees to give back to the communities where they live and work.