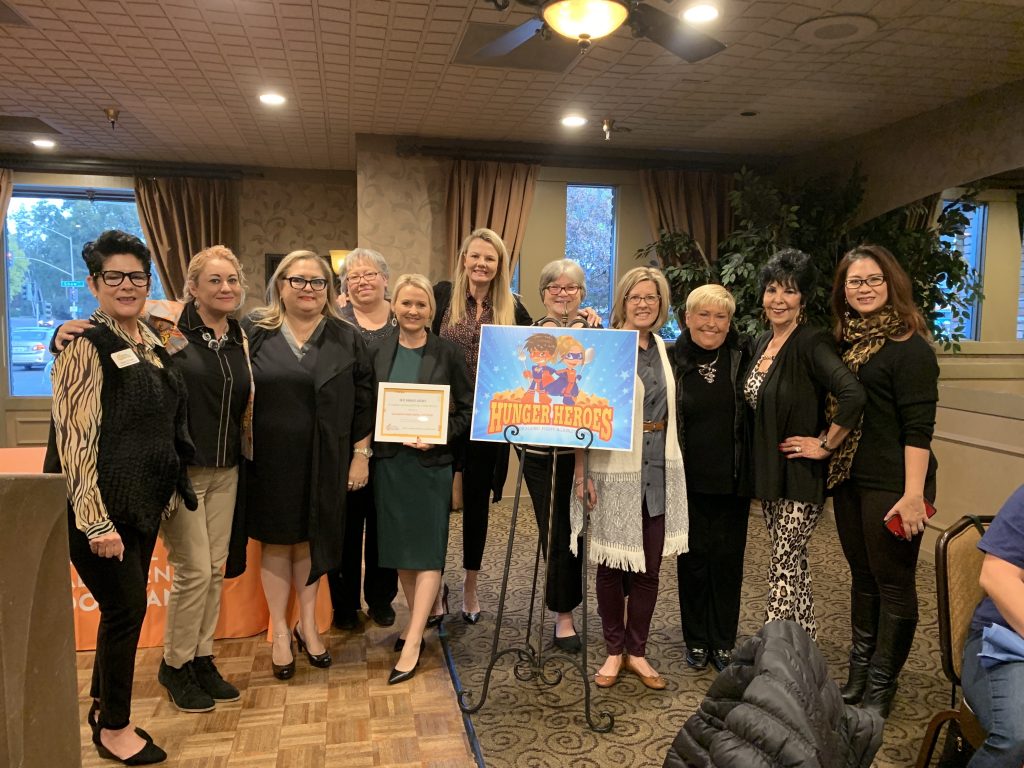 Central California Food Bank Hunger Heroes Annual Kick Off
Thursday, November 21st (2019) was the kick off breakfast for the 2020 Hunger Heroes campaign and Guarantee Real Estate was there! In addition to gearing up for next year's campaign, Guarantee was recognized for their 2019 contribution.
Mirtha Koder received the Cumulative Champion award for the 168.00 she has raised over the past 5 years!
Sandy Darling was also recognized as the individual with the greatest increase year over year of 150%!
AND…In the five years we have been participating, Guarantee has raised a cumulative amount of 2,991.00, providing 440,938 meals and recognizing Guarantee as the Cumulative Champion of ALL the businesses and organizations that participate in the Hunger Heroes campaign!
We are proud to be a part of this incredible organization providing food to needy families all over the Central Valley.
As stated at the event, "Hunger is you and me and the solution is you and me". So, thank you to the many agents and employees who help fight hunger through your participation each year!
About the Central California Food Bank
The Central California Food Bank is dedicated to ending hunger in Central California by providing food to anyone in the community with a need. The organization serves 200 agencies in 5 counties and provides food to about 280,000 people each month. $.97 of every dollar goes directly to feeding programs and services.