We are happy to announce that Guarantee Real Estate sales offices will serve as drop off locations for Toys for Tots.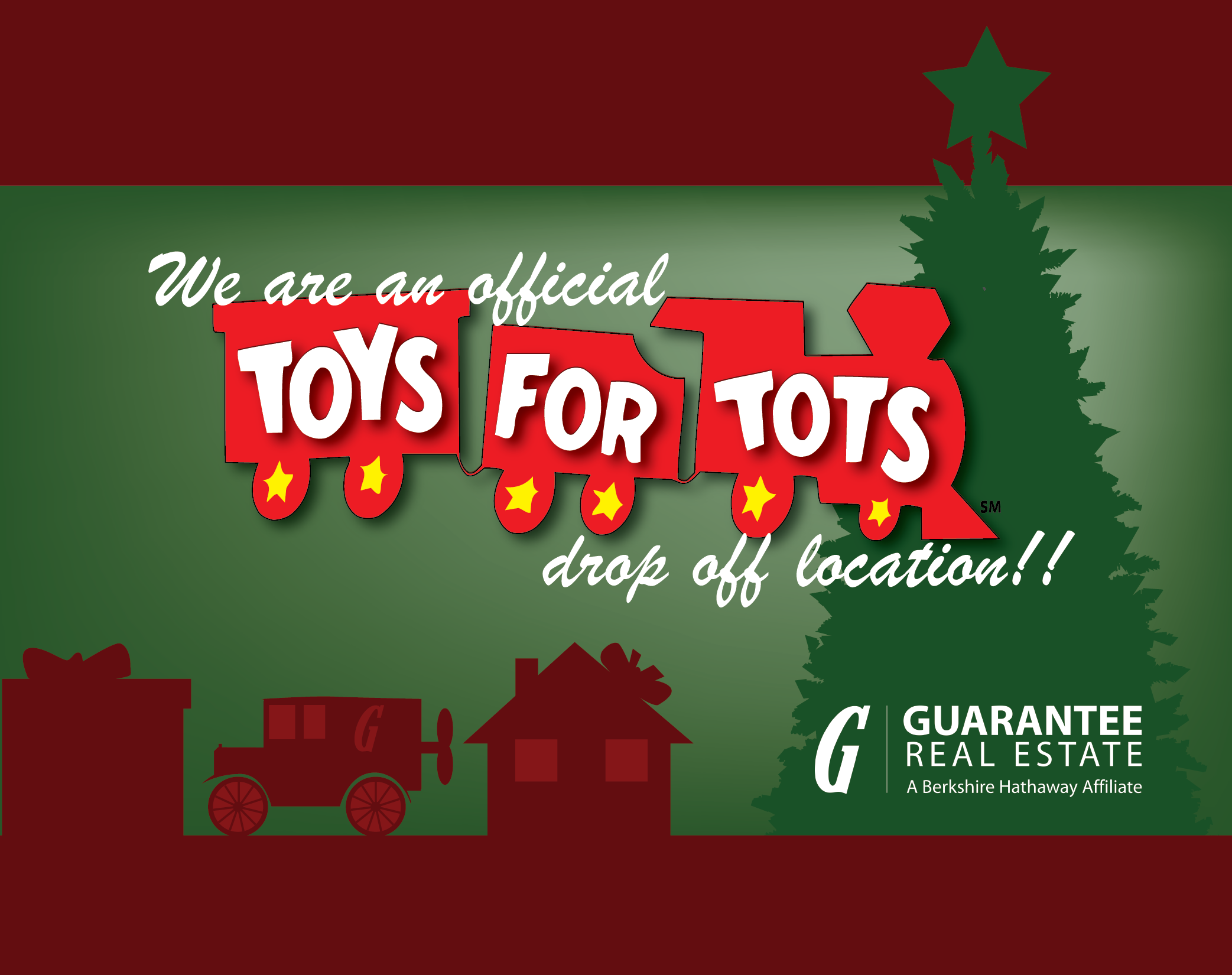 Toys for Tots is a program run by the United States Marine Corps Reserve which distributes toys to local children whose parents can't afford to buy them for Christmas. Guarantee Real Estate is pleased to join the mission of the program which is to "DELIVER" smiles through giving new and unwrapped toys.
Teamwork and community involvement will make this project a huge success. Therefore, every Valley resident is encouraged to share this announcement throughout the surrounding communities. Please encourage everyone that you know to join our efforts in providing joy, goodwill, and cheer to children less fortunate. It doesn't cost much to put a smile on a child's face, but a smile that YOU create by giving is priceless!
The sales offices listed below will accept new and unwrapped toys between now and December 13. The offices are open during regular business hours, Monday – Friday 8:30 AM – 5:00 PM.
DROP OFF LOCATIONS:
7050 N. Palm Avenue, Fresno, CA 93650
5210 N. Palm Avenue, Fresno, CA 93704
180 W. Bullard Avenue, Clovis, CA 93612
3 River Park Place East, Fresno, CA 93720
1049 G. Street, Reedley, CA 936524
29424 Auberry Road #111, Prather, CA 93651