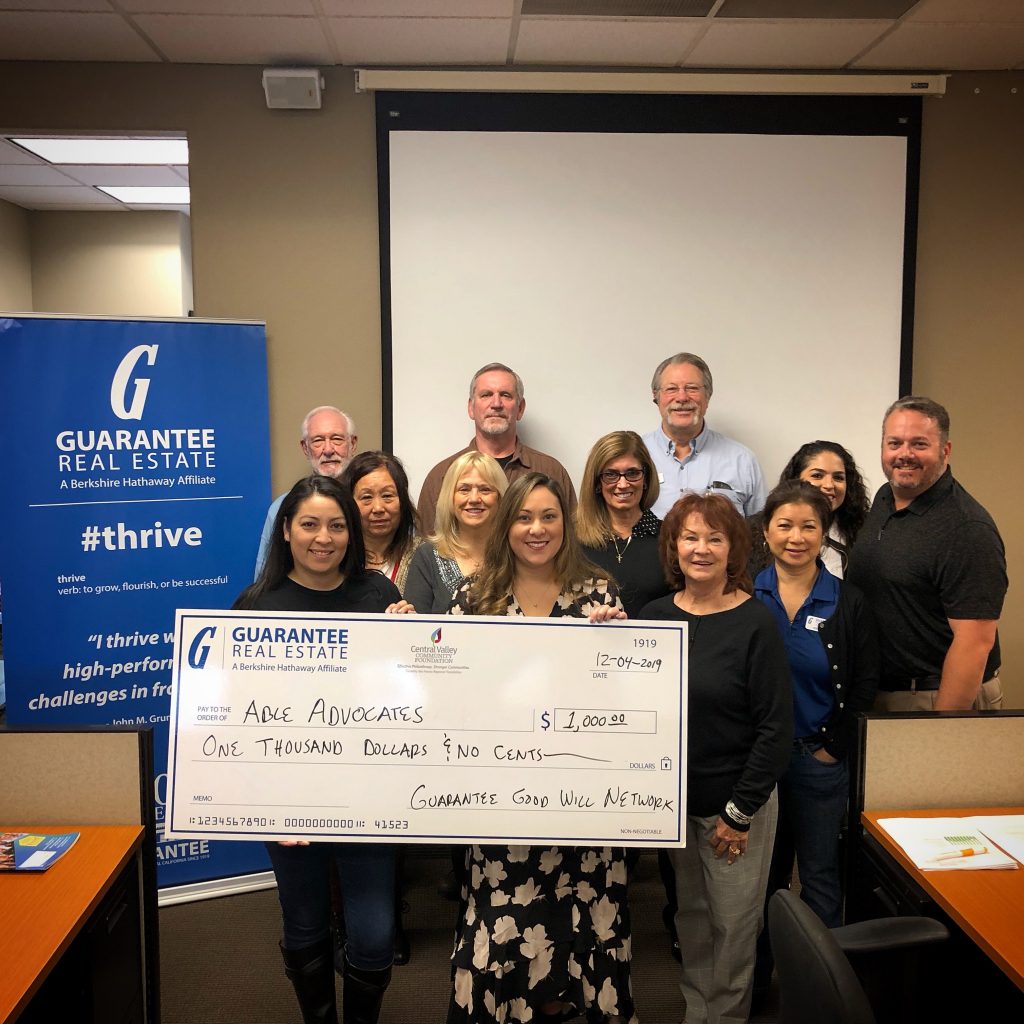 The Guarantee Good Will Network recently made a 000 donation to Able Advocates. The donation will assist the organization with its mission: to provide services and equipment for Central California children with special needs.
Katrina Oh is the founder of Able Advocates, a non-profit providing services and equipment for children with special needs that either get denied or waiting for insurance authorization. Able Advocates equipment closet has provided more than 1500 families with much needed support to enhance their child's life. Some families would have never received the adequate assistance without Able Advocates.
"Thank you Guarantee for your kind support…This donation is not just going towards our Equipment Closet, but it will help build stronger communities through networking, ensure that ALL children are loved and feel important, and it will provide a pathway for them to succeed." -Katrina Oh, Founder, Able Advocates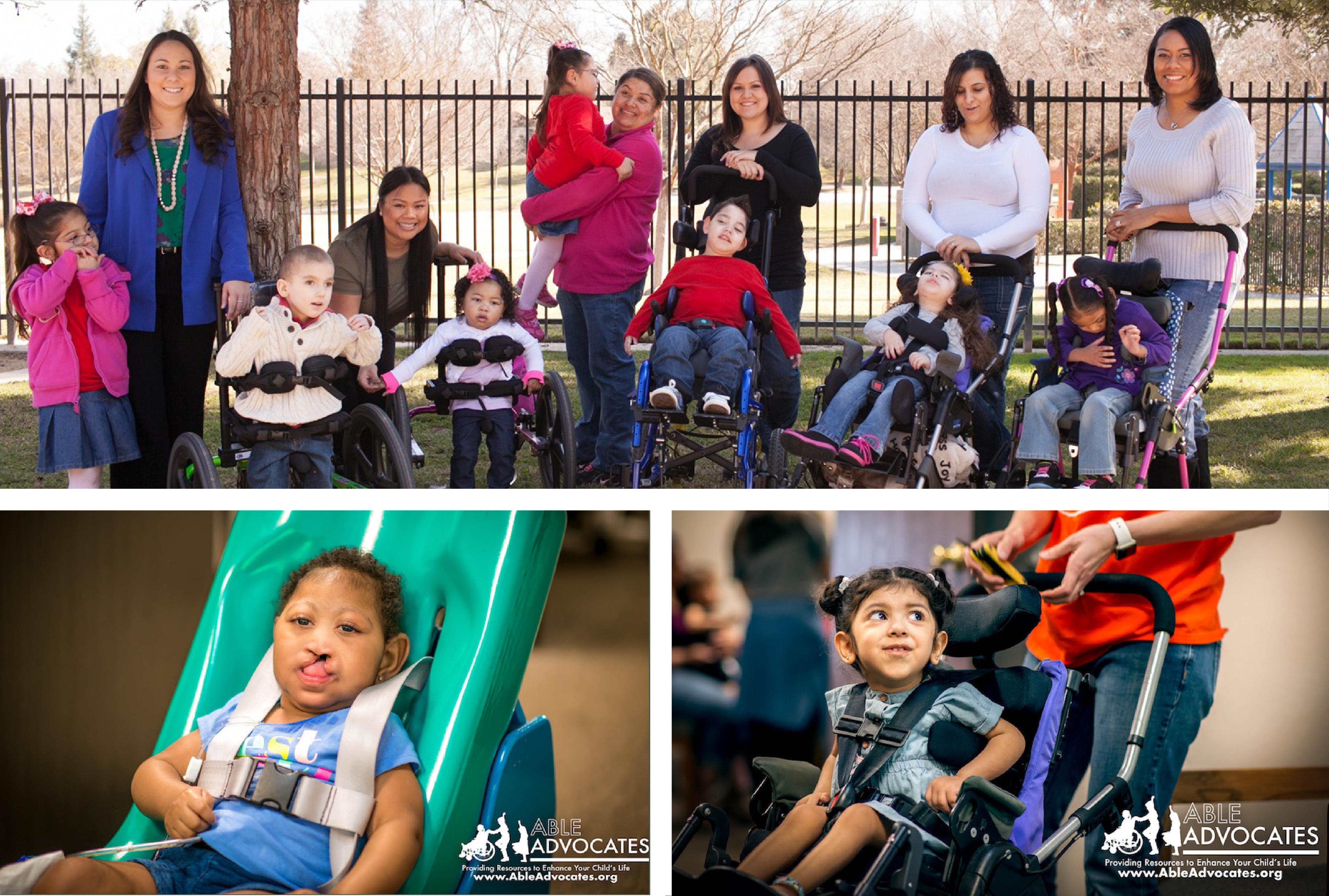 How it All Began
6 years ago, Katrina Oh started Able Advocates to benefit children like her son Nathan, who was born with a rare brain disorder. Although Nathan was denied insurance services, Katrina became relentless and she never allowed hardships to prevent her from providing the best care for her son. Sometimes Katrina's determination required her to pay for services out of her own pocket.
Through connecting with other families who experienced the same challenges with insurance companies, Katrina felt it necessary to start a support group for mothers with special needs children. Together these extraordinary women worked hard to create significant changes for local special needs children.
How Can I Help?
You can help Able Advocates by going to their website www.ableadvocates.org and clicking on the "Donation" button.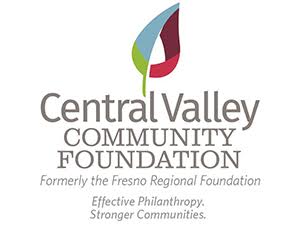 The Guarantee Goodwill Network Fund is a donor-advised fund, established at the Central Valley Community Foundation, to encourage Guarantee employees to give back to the communities where they live and work.