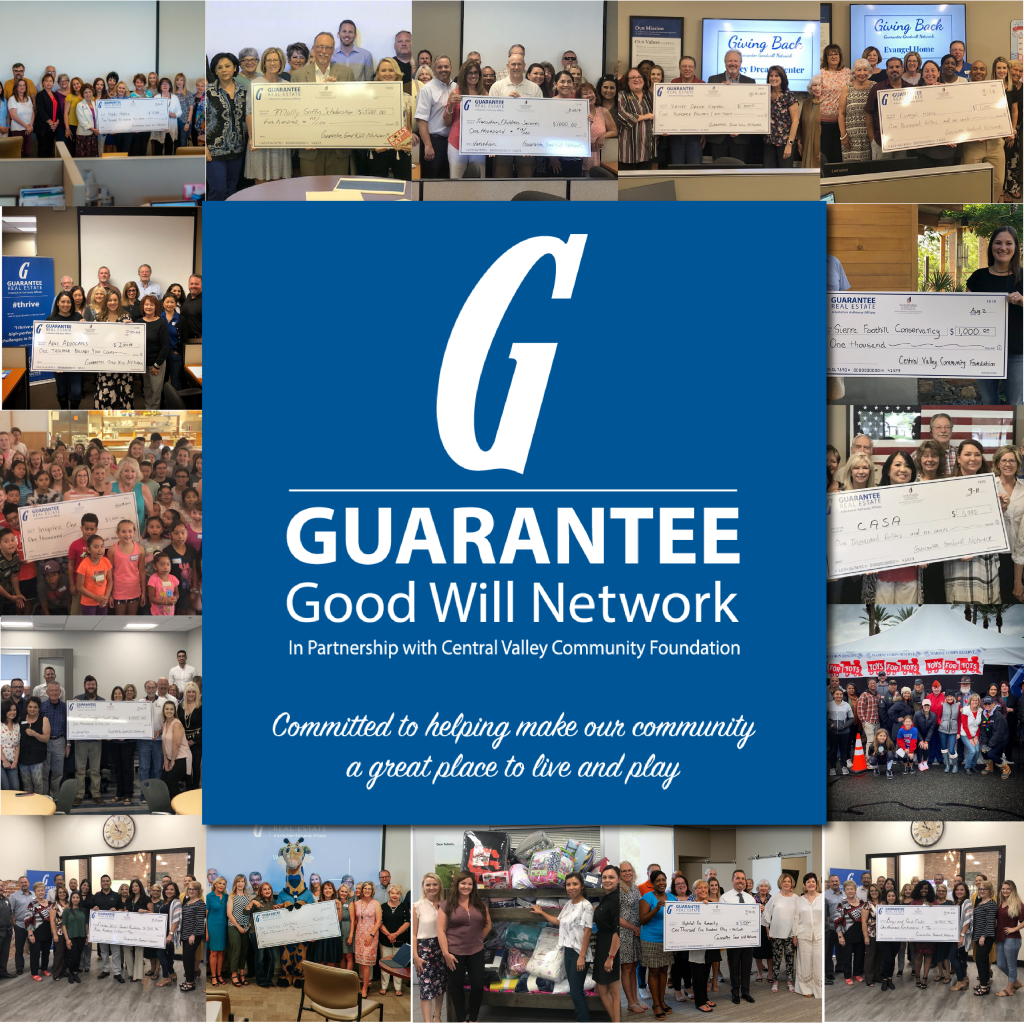 The Guarantee Good Will Network is proud to have helped make the Central Valley a better place to call home by donating 3,349 to local non-profits during 2019. The Guarantee Good Will Network is funded by contributions from Guarantee Real Estate, their real estate agents, and employees.
Donations were made to:
* Fresno Fire Chief's Foundation
Mother's Against Drunk Driving (MADD)
Hinds Hospice
Rotary Club of Reedley
Marjaree Mason Center
Fresno Art Museum
An Evening to Treasure
Central California Food Bank
The Cat House on the King
Sleep in Heavenly Peace
Agewell Fresno: Alzheimer's Association
Girl Scouts of Central California South
African American: Historical & Cultural Museum
Valley Children's Hospital
Fresno Community Concert Band
Inspire One
Sierra Foothill Conservancy
Hinds Hospice
Habitat For Humanity
Evangel Home
Molly Griffin Clovis Hills Scholarship
CASA of Fresno and Madera Counties
Transition Children's Services
Dinuba Unified School District Foundation
Fresno Bully Rescue
Break The Barriers
Valley Dream Center
Joni and Friends
Boys and Girls Club of Fresno County
Bridge 2 College
Sequoia Council Boy Scouts
Fresno Filmworks
Able Advocates
Bach Children's Choir
Focus Forward
The Guarantee Good Will Network continues its commitment in 2020 to helping make our community a better place.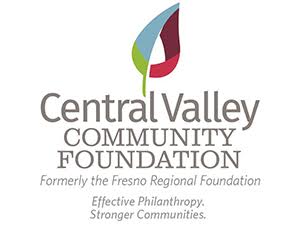 The Guarantee Goodwill Network Fund is a donor-advised fund, established at the Central Valley Community Foundation, to encourage Guarantee employees to give back to the communities where they live and work.